Lessons
---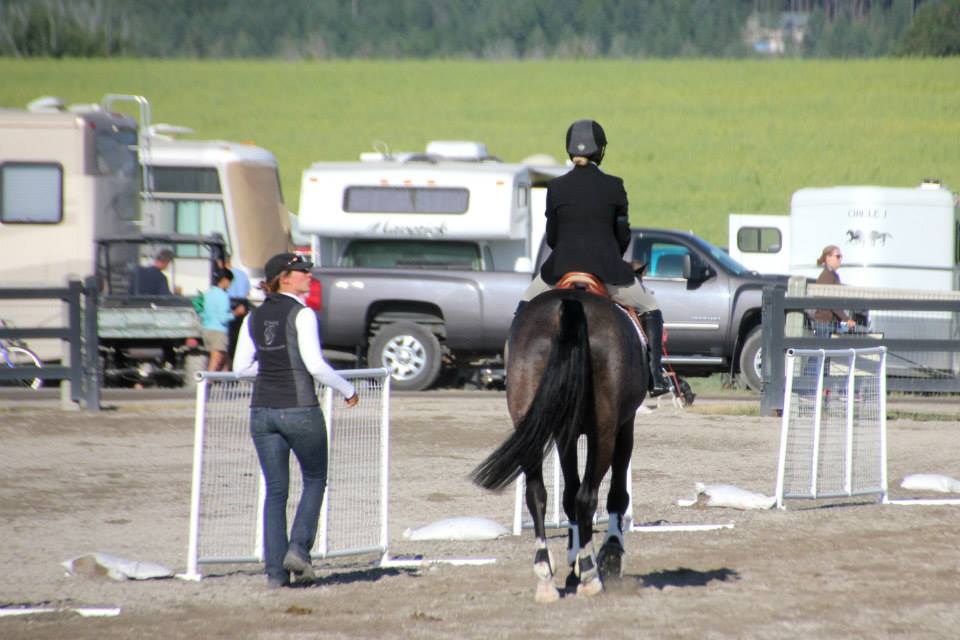 Private Lesson (45 min): $60 Private Lesson package of 5 (Established clients only): $250
---
Training
---
Full and partial training is available- rates are as follows (full-care board at Cain Lake Stables is not included): Full Training (20 days a month): $700 Partial Training (12 days a month): $500
---
Coaching + Competing
---
Jessica is available for coaching at most events in the PNW. Available for established clientel only; at a minimum, you have participated in at least one virtual video lesson or review, or a face-to-face lesson to ensure that Jessica is able to provide the best possible guidance through the competition. Jessica is also available to ride/show horses for clients at recognized and schooling events. Coaching at USEA Recognized event or show (all days - includes a short flat lesson the day before the show): $150 Day Coaching at Schooling show: $50 Competing client horse at USEA Recognized event or show (all days - includes all stable care, grooming, and tacking): $300 Competing client horse at USEA Recognized event or show (all days - excluding stable care and tacking*): $150 *Client must be in attendance at event and provide services for horse for this rate to apply
---
Clinics
---
Off-site clinic rates start at $750 per day, plus travel fees. (Available at a reduced rate for eligible USPC groups) Please inquire directly with Jessica to discuss availability and scheduling.
---
Virtual Lessons
---
Virtual Lesson (30 min) via livestream including pre-ride phone consult: $60 "Ride & Review" Virtual Video Lesson (15-20 minutes of video returned with coaching feedback): $60
---
---
Cain Lake Stables is home to our one-of-a-kind training and lesson program.
​
Please click here for more information about our wonderful facility